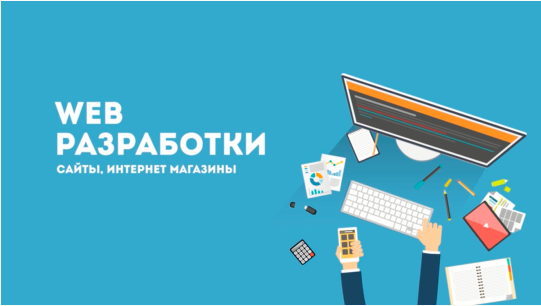 About company
Branding agency Great Wall Media specializes in the integrated development of successful corporate, commodity and retail brands from building a brand strategy, developing a name, creating a logo, corporate identity to interior design and advertising communications brand. The brand is a component of success, significant experience of strategic branding and cooperation with the largest Russian and international companies, allows us to develop brands that best meet the needs and expectations of the target audience. Together with us, you will create brands that will become the most valuable asset of your business, and a pledge of future development and growth in the priority segments of the market. "Freedom Island" is an advertising agency (Moscow) full cycle, engaged in complex promotion and development of your brand. Since branding is our key service, we have a complete idea of ​​how best to build your brand strategy to ensure it the fastest, most efficient growth and capitalization.
offer to your attention
Our portfolio

Thanksgiving
letters
Great Wall Media
-For market leaders!

Лидеры рынка выбирают Great Wall Media












Call or email us!
We will advise you
on any issue!
A strong and effective brand is the key non-material asset of your business.
Address:
Russia, 127015, city of Moscow ул. B. Novodmitrovskaya, 36/4, building 1
Working hours:
Monday-friday from 10:00 to 19:00
Number:
+998 71 200-42-24
+998 99 844-23-62