About our company
Web-studio is one of the many bricks in the Great Wall Media. We use powerful tools for making best strategies and pushing your business-ideas into the crowd. We can create special sites, where any customer can have necessary info about your production and services. You can trust us! Our way - is the best way for making job done! We'll make the unique content for you - and we don't ask too much time for this! We will bring your name on the top!
offer to your attention
Our portfolio

Thanksgiving
letters
Great Wall Media
-For market leaders!


Market Leaders Chooses Great Wall Media!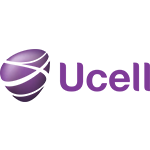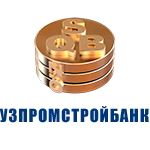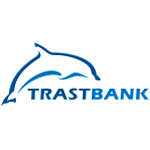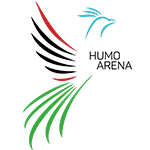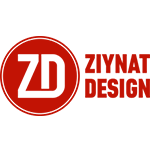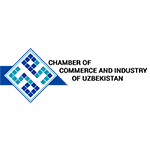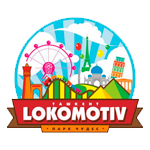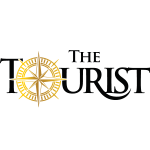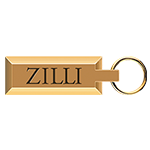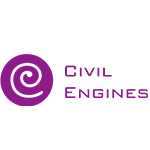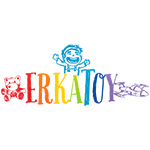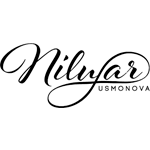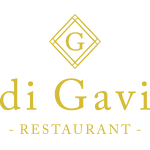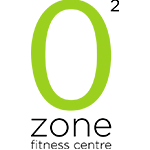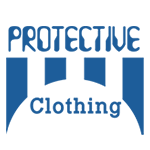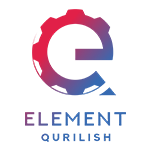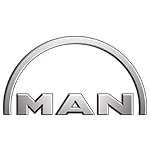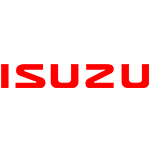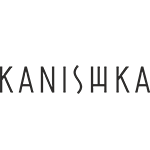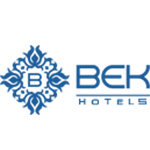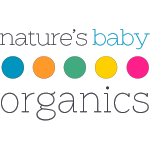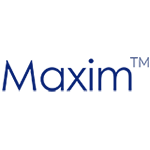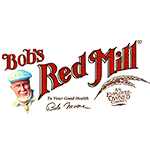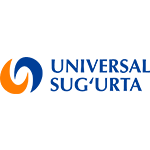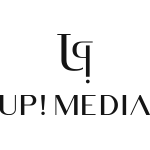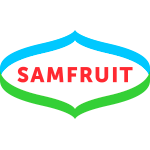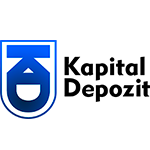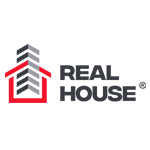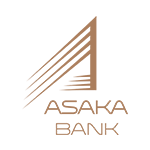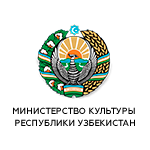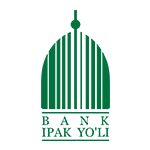 Call or email us!
We will advise you
on any issue!
A strong and effective brand is the key non-material asset of your business.
Address:
100,000, Uzbekistan Republic, Tashkent City, M. Ulugbek District, st. Oltintepa, 232 Building
Working hours:
Monday-friday from 10:00 to 19:00
Contacts:
+998 71 200-42-24
+998 99 844-23-62